With everything that is going on lately, and hundreds, thousands, maybe even millions of lives affected, ours included, we would like to offer you the peace of mind you demand from us, and of course also, our services. The services of all our customers are somehow affected, whether they work in e-commerce or commerce. Everyone is affected in some way. We do, for obvious reasons, get the question, "how about your managed services, and our platforms"? To be short; "we take care of your systems, day and night, 24/7, as usual". Our services continue, our Technical Consultants work from remote locations. This was the case before the crisis hit us; this is even now the case. The only thing that changed is that we currently work from home instead of Hasselt offices. So, there will not be any disruption to your managed service at all!
What about your interns
Well, they are doing just fine. For obvious reasons, also for our interns, it is a matter of dealing with and handling of the situation. We have incorporated two stand-ups during the workdays. To be able to keep tabs on our team, as well as the required looking after our students. And they are doing very well.
We put the pressure on them
This week we have even put the thumbscrews on a bit tighter. We asked to have a presentation round (their weekly) on Monday. Which they carried out, of course, as we expected. We are preparing them now (end of their fifth week) to get their final dissertation / presentation up-to-speed. This means we are not only looking at their technical approach but their personal take on the presentation as well. We even screencasted their presentation, which they found odd and weird to see themselves (and hear, of course). We use this method to be able to show them how they come across for their audience.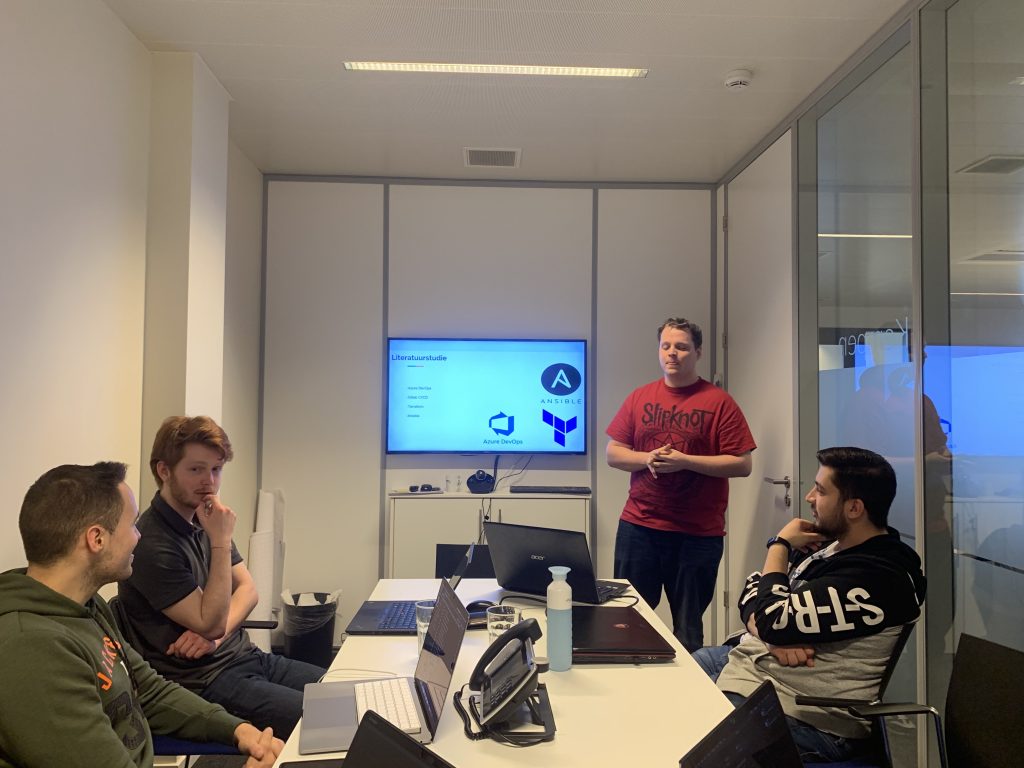 Agile & Scrum
BUT, we also required them to have another presentation round last Friday, and not only their presentation but also entertain us with a demonstration of what they have built and achieved so far. For obvious reasons, the PXL also teaches Agile and Scrum methods, so delivering a product and keep delivering in their sprints is imperative.
Doing it this way, we guide them into the process of real-world stuff. There are multiple things to think about and consider when working in IT. There is not one project, but several, and in several states of readiness.
3D prototyping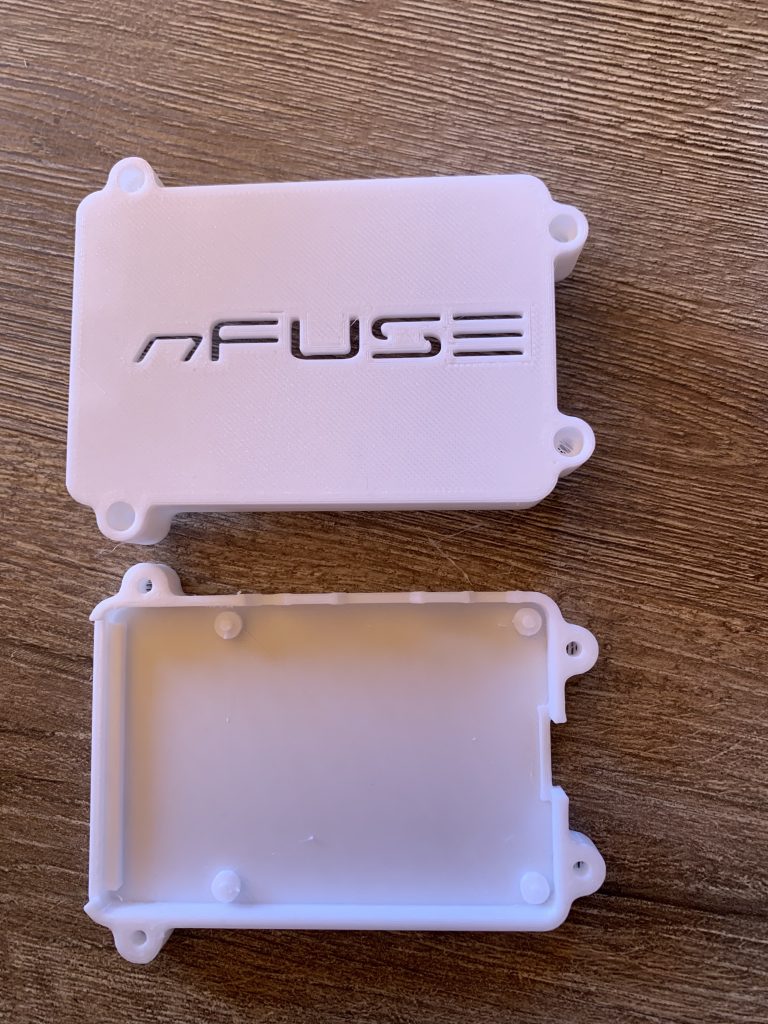 We also have been prototyping our new Raspberry Pi 4 cases. We keep on customising these for our customers. So, because we cannot print this at the office, we moved parts of the office to our home offices as well. You might have seen the small movie fly by on our facebook page, but here it is again!
3D at your service